WELCOME TO J&K STORAGE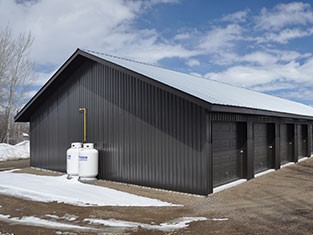 J & K Storage, located in Renfrew Ontario, is your first choice for safe, secure storage of your belongings.
Providing you security, service and value, our professional property management team is committed to providing you peace of mind.
Whether you need personal or business storage, our clean, conveniently located, safe self-storage facility will meet or exceed you expectations!
SELF-STORAGE SPECIALISTS
We offer 164 self-storage units ranging in size from 10′ x 10′ to 10′ x 20′, heated and non-heated.
Our buildings are well-maintained and all units are guaranteed to be dry, clean, and secure.
Contact Us at 613-433-5879 or admin@jandkstorage.ca to discuss to suit your storage needs.
Typical use of self-storage units:
● protect and store home contents between moves
● protect and store sentimental belongings
● secure off-site storage for business documents
● temporary storage during business or home downsizing
● off-season storage of recreational vehicles, cars and boats
INDOOR HEATED STORAGE
J & K Storage offers a wide range of heated indoor storage options – One of the best in Eastern Ontario!
Drive right up, unload and padlock your items in a secure, heated unit!
● heated and secure to protect your valuables
● accessible all 4 seasons
Our storage units are located at 1011 Whitton Road, Renfrew Ontario K7V 3Z4 – Directions
Our office is located at 555 Hall Avenue, Renfrew, Ontario K7V 4M7 – Directions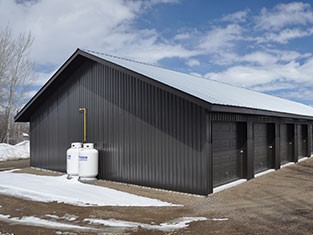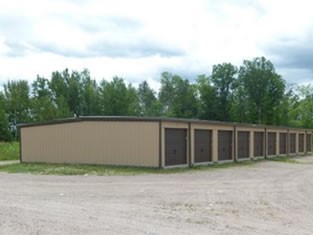 MONTHLY STORAGE PRICING 2022
Non-Heated Units
10′ X 10′ $110 Taxes In
10′ x 20′ $150 Taxes In

Heated Units
10′ X 10′ $125 Taxes In
10′ X 20′ $165 Taxes In

Seasonal Car
$315 Plus Tax

Seasonal Barn (Other)
$3.00/ Sq. Ft

Outdoor Storage
$40 Plus Tax
Locks
We offer commercial-grade storage locks for $20 refundable deposit. If you wish, you can use your own lock.

We accept Visa, Mastercard, Debit, Cheque or Pre-Authorized Debit.

Please note there has been a price increase as of June 1st 2022.
CONTACT US
Contact us for any storage inquiries. Please note our office location is different from the J&K Storage Unit Location.

Office
555 Hall Avenue, Renfrew Ontario, K7V 4M7
T: 613-433-5879
E: admin@jandkstorage.ca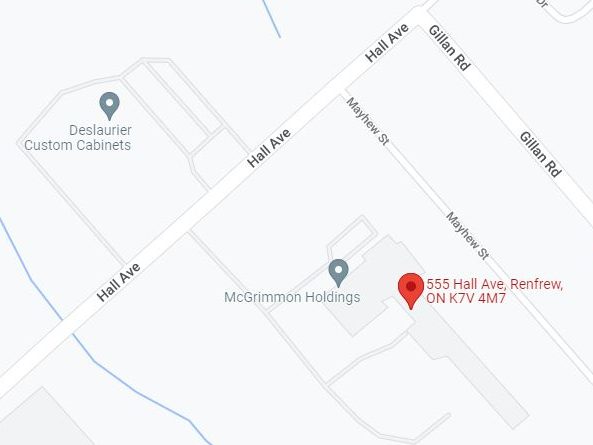 J&K Storage Units Location
1011 Whitton Road, Renfrew Ontario, K7V 3Z4
T: 613-433-5879
E: admin@jandkstorage.ca